Inter Lubric China 2018
19th China International Lubricants and Technology Exhibition
Corresponding Period : Rail+Metro China 2018/Tunnel China 2018
0000000000000000000Seawork Asia 2018
0000000000000000000CeMAT ASIA 2018
November.7th-9th,2018
Hall N3/N2,Shanghai New International Exhibition Center(SNIEC)

Inter Lubric China is the most authoritative, international and biggest show in China.And it has received great support from Sinopec, PetroChina and Council for the Promotion of International Trade Shanghai.
Launched in 2001,which is recognized as the most professional show in China;
Shown around in Shanghai,Beijing & Guangzhou for 18 years;
Supported by renowned enterprises and authoritative association;
Expected by all visitors in  Asian-Pacific Lubricant Industry.
As the witness and mover of  China Lubricant Technology,Inter Lubric China intends to build a platform where we  provide the one-stop service,trade and communication amoung manufactures,distributors and end users. Up to now,Inter Lubric China has serviced 2000+ exhibitors,attracted 100,000+ high-quality professional visitors,held 120+ conferences and seminars.
Inter Lubric China is conforming to the developing industry and promoting industry distribution.Until now,ILC has formed 7 sections:Automotive Lubricants,Industrial Lubricating Oil & Grease,MWF & Anti-rust Materials,Raw Materials,Lubricant System & Machinery,Manufacturing Facilities,Analytical Apparatus.

SINOPEC Lubricant Company Limited

PetroChina Lubricant Company

Council for the Promotion of International Trade Shanghai

Shanghai Intex Exhibition Co., Ltd

Shanghai Lubricant Trade Association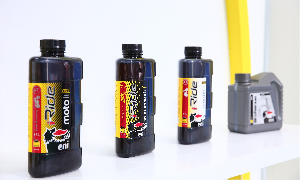 Automotive lubricant products and automotive chemical  maintenance products.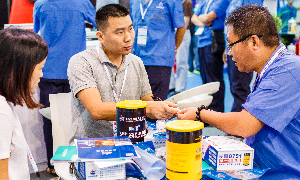 Industrial lubricating oil and grease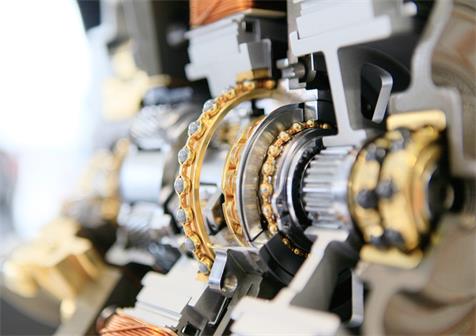 Metal working lubricants and fluids , anti-rust materials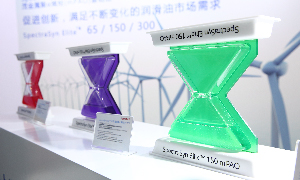 Lubricant additives and base oil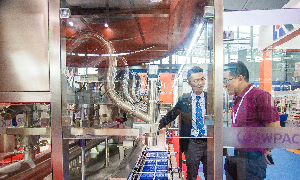 Packing ,charging and mixing equipment  for lubricating production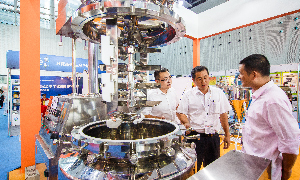 Testing, quality control ,recycling ,assessment technology and equipment for  lubricant product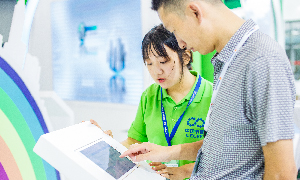 Others  (Lubricating human resource ,consultancy , media and etc)