Inter Lubric China 2021
The 21st China International Lubricants and Technology Exhibition
9th -11st June, 2021
Shanghai New International Expo Center
Shanghai New International Expo Centre (SNIEC) is located in Pudong New Area of Shanghai and easily accessible using many means of transport.The public traffic interchange named "Longyang Road Station" for buses, metro lines and maglev, stands around 600 meters apart from SNIEC. It takes about 10 minutes to walk from the "Longyang Road Station" to the fairground. In addition, Metro Line 7 is direct to SNIEC at Hua Mu Road Station whose exit 2 is close to Hall W5 of SNIEC.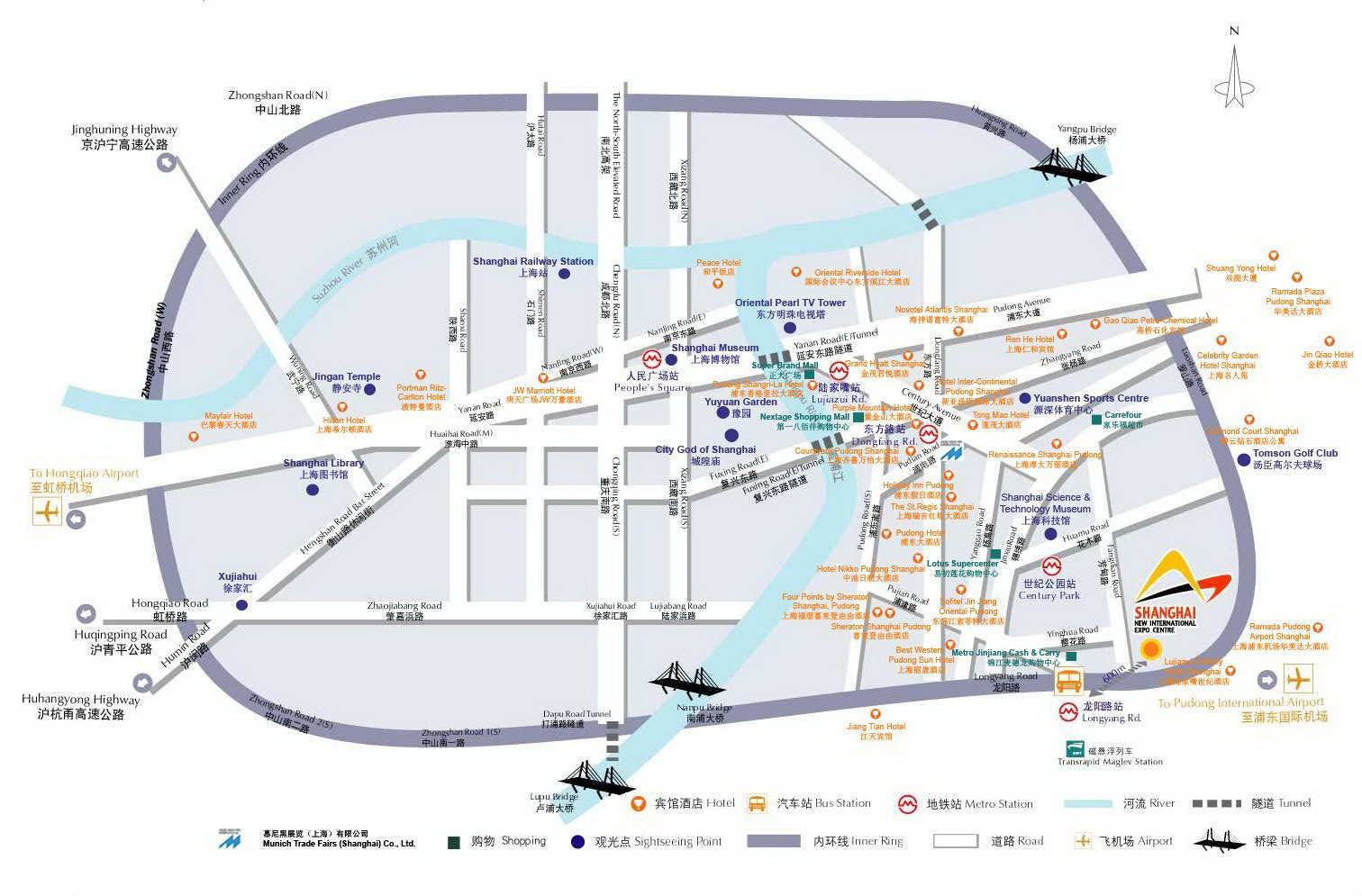 If you are pre-registration visitor:
1.Fast pass registration during event period.
2.You can get enewsletter about the industry every month.
Please note:
1. Confirmation letter including the pre-registration code will be sent to you by email.
2. Please take your confirmation letter or the pre-registration code with business card for fast pass access.
INTER LUBRIC CHINA 2021 can offer you favorable prices for some recommended hotels. You can use our 'Hotel Online Booking' service to select and book your room with these hotels.
Delivering the latest industry news and show information by show preview once a month.
This guide contains the exhibitor list, fringe programs and other service information.
It can help you to make a schedule about INTER LUBRIC CHINA 2021!