Nanjing weill
company profile
innovation leading products precision application service
Founded in 2000, it is located in nanjing chemical industrial park of national level. The company is a high-tech enterprise in jiangsu province, nanjing environmental protection standard excellent enterprise.
Company since its inception, attaches great importance to synthetic lubricating base oil and metal processing lubrication products research and development, production and sales, providing customers with stable quality, the excellent performance of polyether, synthetic ester and surfactant. Related products industry leading industrialization technology and equipment capacity, excellent product quality, variety complete, is our country spaceflight, aviation, navigation, and other special machinery and equipment, car industry and civil air conditioning compressor industry with the main supplier of lubricant manufacturers, some products are exported to Europe, America, southeast Asia, more than 10 countries and regions. The company with high quality service, rapid response, professional customization and the majority of customers win-win cooperation.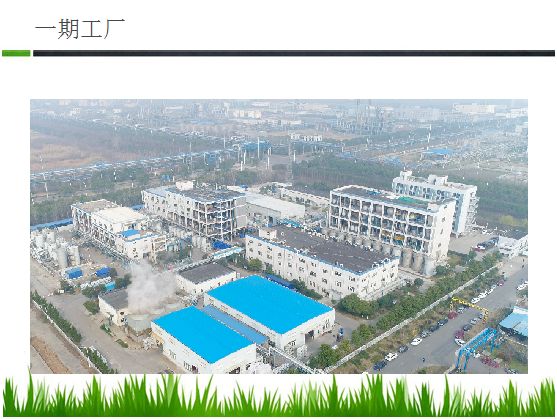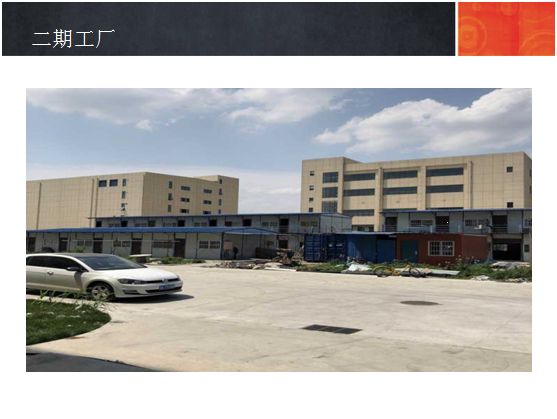 Innovation Leading Products Precision Application Service
V Base Stock for Industriallubricants
PAG for Industrial Gear Oils
PAG & Polyol Ester for Air Compressor Oils
PAG for Gas Compressor Oils
PAG &Polyol Ester for Refrigeration Lubricants
Aromatic Estersand Polyol Esters for High Temperature Chain Oils
PAG for Automobile Producing Chain Oils
Polyol Ester for High Temperature Greases
Fatty Esters for Biodegradation Hydraulic Oils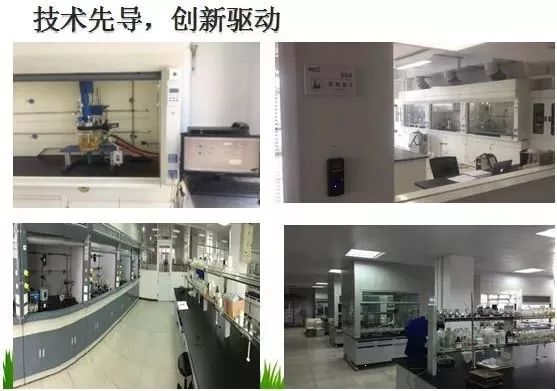 Ester PAG and Surfactant for Metal Working Fluid
High Molecular weight PAG for HFC
TMPTO for HFDU
Series High MW PAGfor Quenching Fluid
Polyol Ester for quench oil
Fatty  Ester for Rolling Oil
Low Foaming PAG and Surfactant for Cutting Oil
Mono Ester for Volatile Oil
Formula product for Knitting Machine Oil
Self-Emulsifiers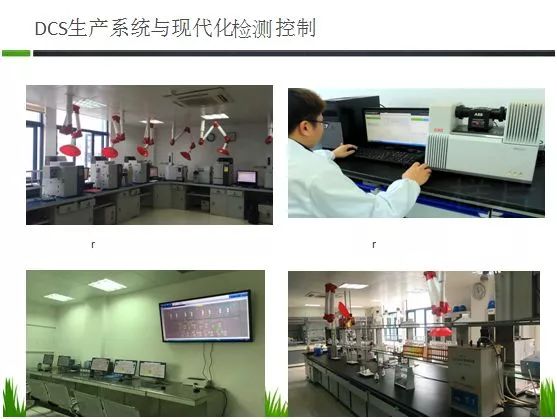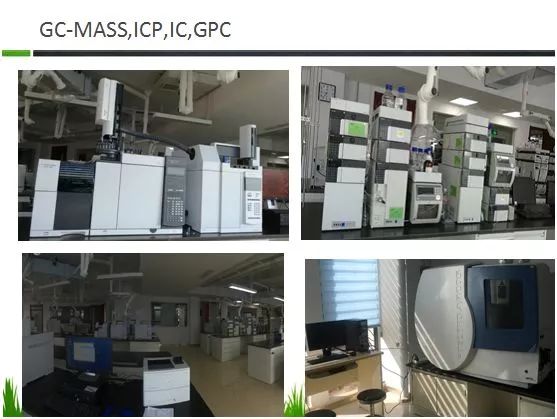 Details  consulting :
Address: no. 99, changfeng hexi road, nanjing chemical industrial park
Website: www.well-js.com
Contact:
025-85303801
025-83172927
025-85323385
19th China international lubricants And the application technology exhibition:
Inter Lubric China international lubricants and application technology exhibition is the most authoritative, large-scale and international professional brand exhibition in China's lubricants industry. The organizers are China petrochemical lubricants corporation, China petroleum lubricants corporation and Shanghai branch of China council for the promotion of international trade. In Shanghai, guangzhou and Beijing, the exhibition has been on tour for 18 years.
25,000+ domestic and foreign lubricant-related brand enterprises to participate in the exhibition
Over 150,000 square meters of exhibition scale
200,000+ professional sellers at home and abroad
120+ various professional conferences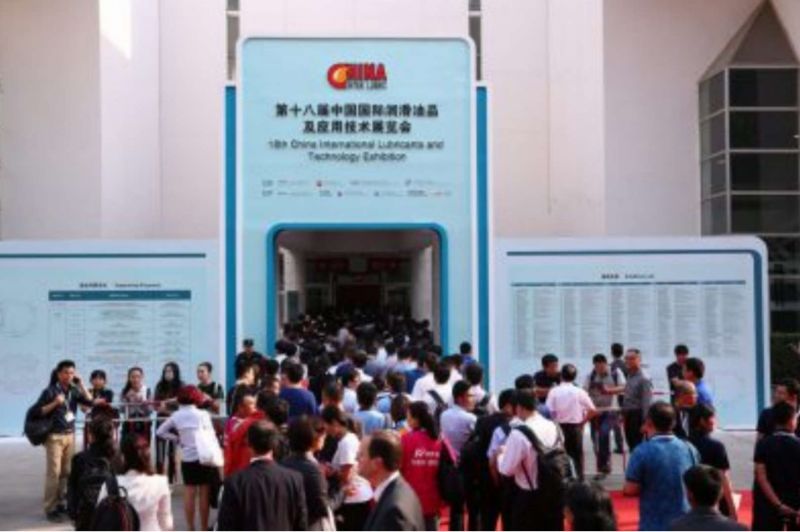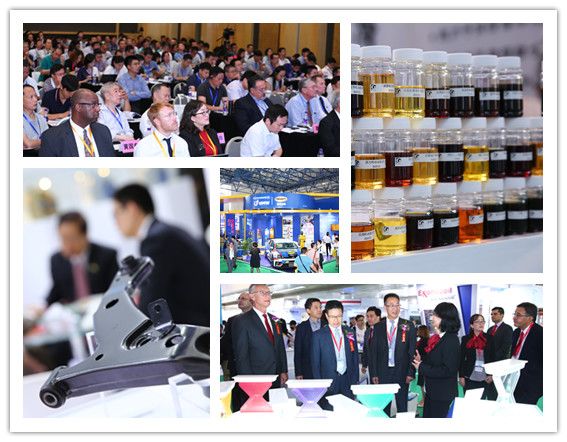 Dedicated to lubrication, the recognized lubrication circle of the top exchange platform
Intel Lubric China are recognized as lubricating oil industry bellwether industry, top experts from home and abroad, and top brands, is the biggest and most authoritative industry history, scale, international, professional brand exhibition.
Unicom channels, the industry's largest distribution agent trade network
Inter Lubric China focuses on helping enterprises to develop and explore dealer channels and expand potential partners. Through a series of exciting activities and professional training, and providing  eating, living, traffic one-stop services for free to attract quality sales agents industry resources, to build efficient professional commercial bridge between enterprises and channels.Promote advantages through trade and integrate the big data resources of exhibitors and visitors within the system.Under the jurisdiction of the China council for the promotion of international trade Shanghai branch, has the world's largest auto exhibition in Shanghai, China international exhibition on die & mould technology and equipment, China international exhibition of auto parts, manufacturing equipment and after-sales service, car networking and intelligent transportation exhibition, and many other leading exhibition sharing data resources.
Exhibition linkage, the concentration of application industry traders and users
In 2018, Intel Lubric China in Shanghai new international expo center, will be in the same period four linkage, the exhibition sharing from orbit transportation exhibition, exhibition of tunnel engineering, ship exhibition, exhibition of drive four application industry circulation enterprises and user audience.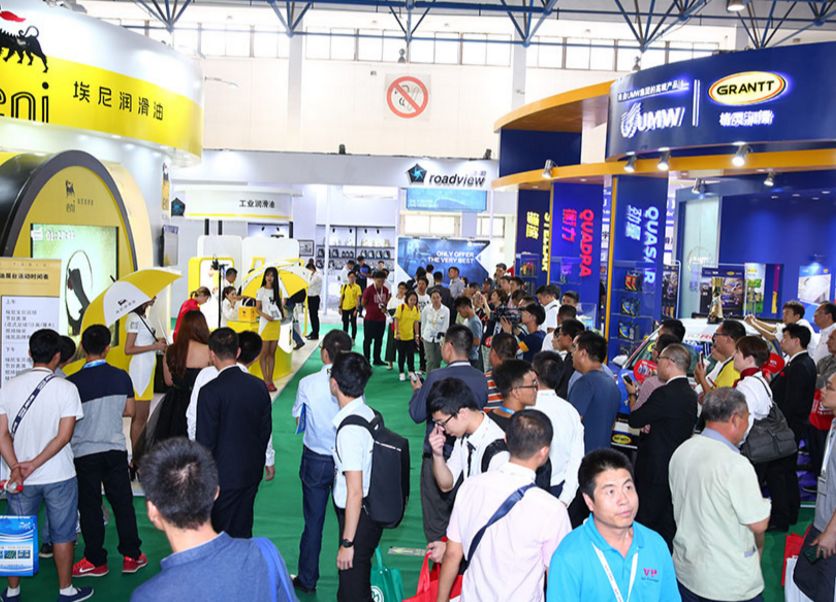 Organizer: Shanghai international exhibition center co. LTD
Address: 11th floor, 55 loushanguan road, Shanghai (200336)
Contact person: miss Lin qing qing, miss guo yuting, miss cao lina, miss gu yuan, Mr. Liu jun
Telephone: 021-62952005,021-62951239 021-62951395,021-62952132 021-62953731,
Fax :021-62780038
Mail box:caolina@shanghai-intex.com;rhy@shanghai-intex.com;guyuan@shanghai-intex.com;liujun@shanghai-intex.com;